To celebrate the launch of the new website we are giving away a signed copy of Dan Freedman's Born to Play!
If you know a fan of the Jamie Johnson series on CBBC then this is the book for them….. and it's signed!!!!!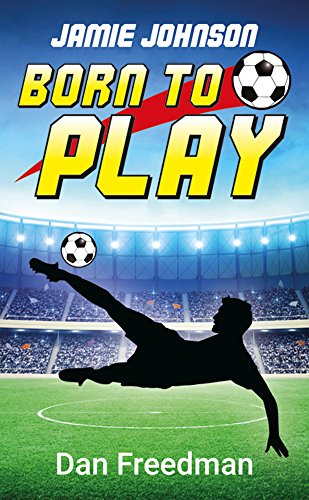 Here's the man himself with our WTM signed copy!
To win all you have to do is subscribe to the website. 
It couldn't be easier! 
Winner announced December 16th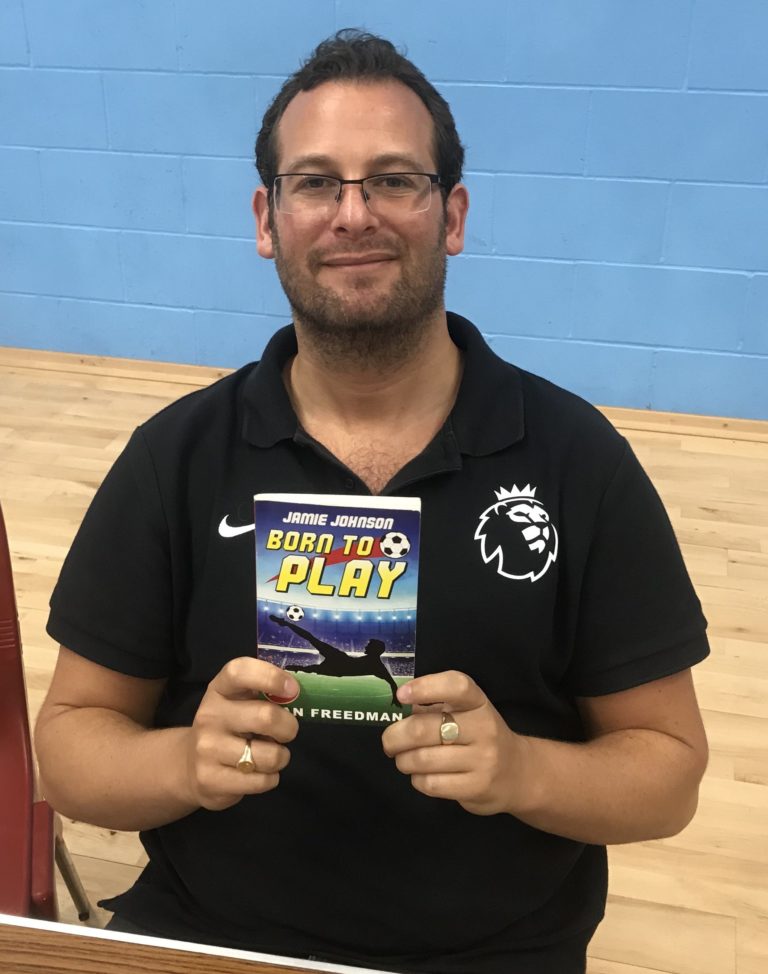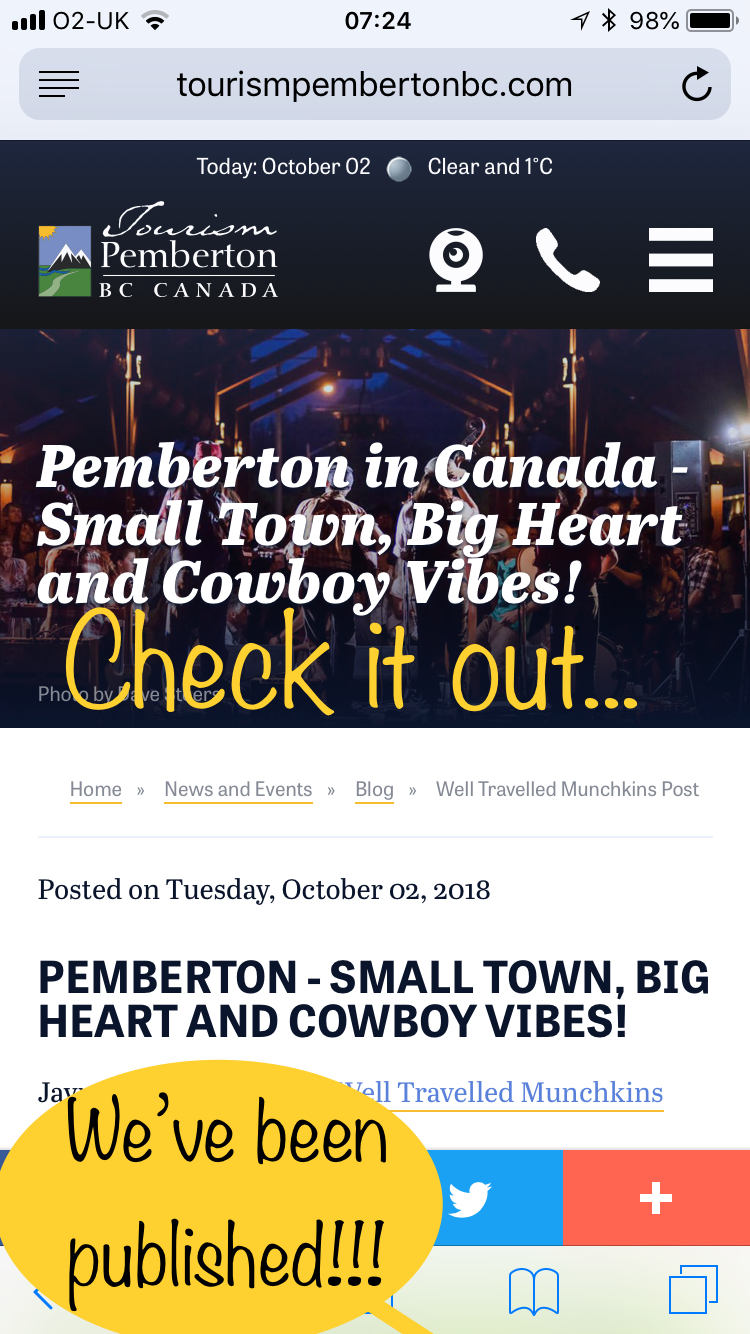 Find our blog about Pemberton in Canada on the official Pemberton tourism website http://www.tourismpembertonbc.com/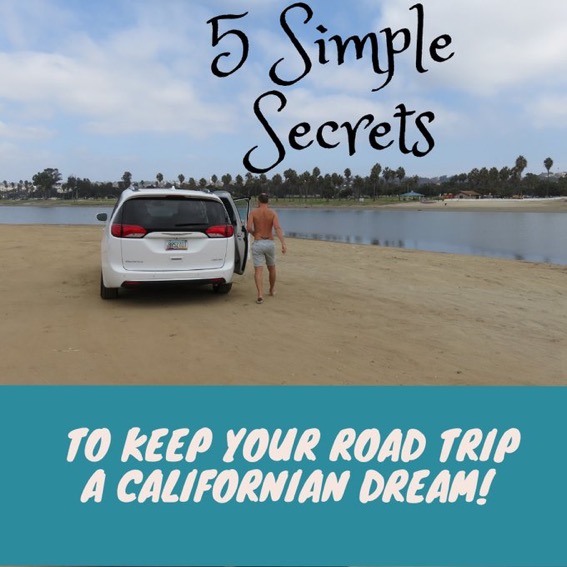 Find our blog with some simple secrets on how to keep your California road trip an absolute dream over at www.triptipedia.com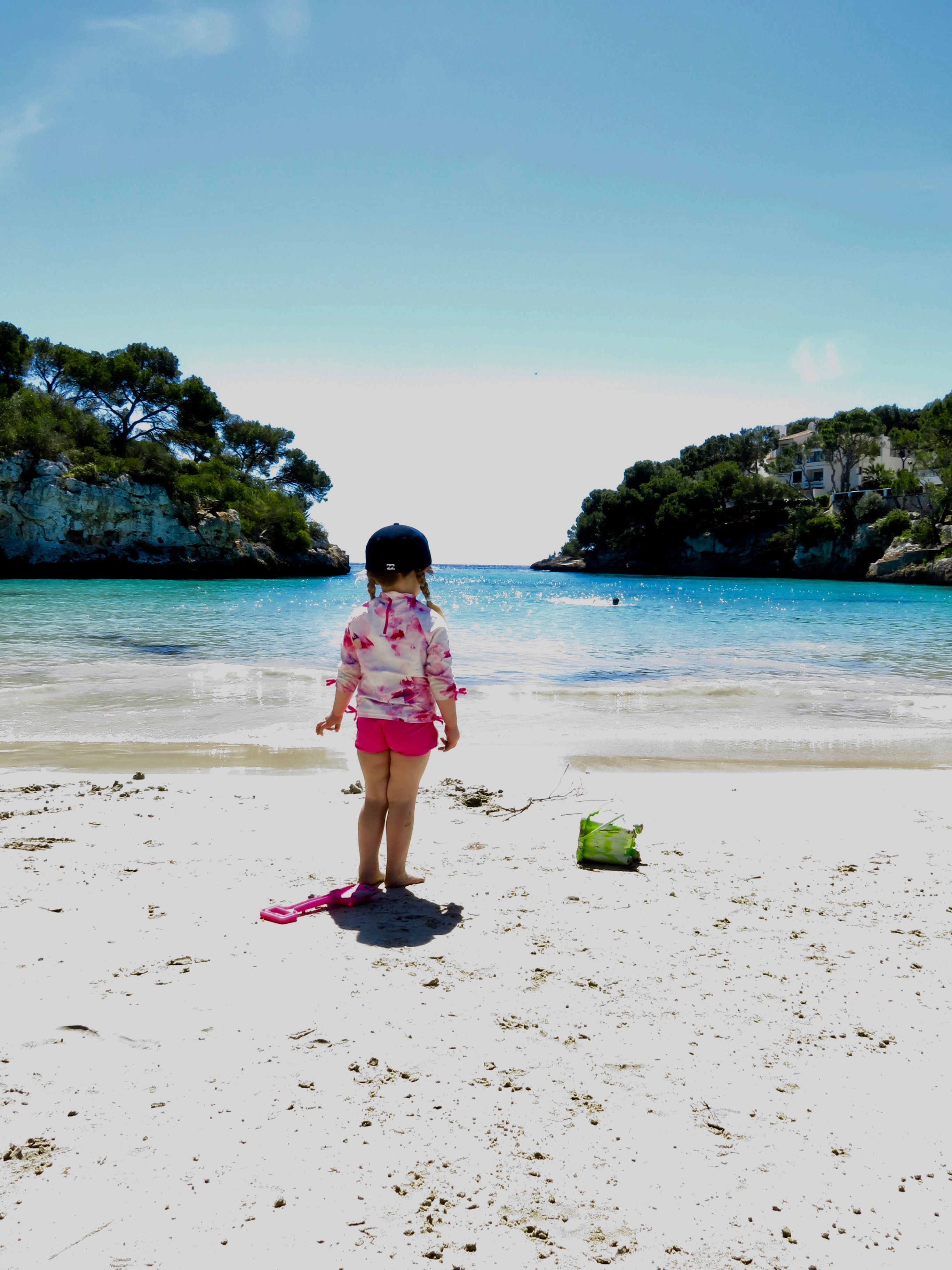 Thinking of going to Mallorca? You can also find this blog over at
www.parenthood4ever.com
Well Travelled Munchkins Gallery